Coordinates the yagya services of Bhavana Pujan Kendra from headquarters in Sturgeon Bay, Wisconsin. Ms. Viglas is a long-time teacher of meditation. She graduated from Maharishi International University of Management with a master's degree in Vedic Science in 2006. Her thesis concentrated on the science of yagya.
She is also certified in Sanskrit language by Dr. Saraswati Mohan, Ph.D. of the Sanskrit Academy in Campbell, CA. In addition, she holds certificates of course completion in Ayurveda and Vedic Astrology.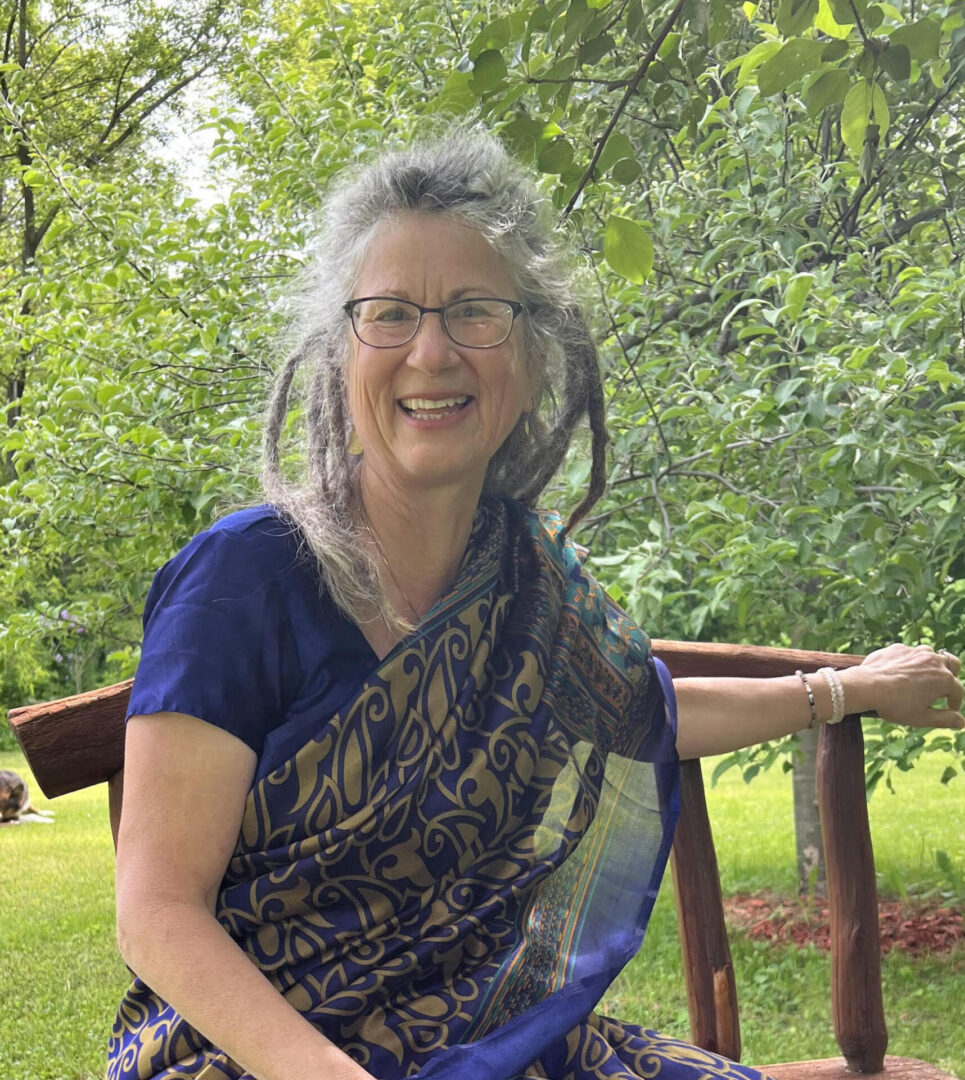 Bhavana Pujan Kendra Center for Vedic yagya and Jyotish was founded in 2007 to provide authentic Vedic yagyas and Vedic Astrology consultations. Our yagyas are performed in our pundits' ashrams in the holy cities of Ujjain and Chitrakoot, Madhya Pradesh, India. Ujjain is one of the four sacred cities of India.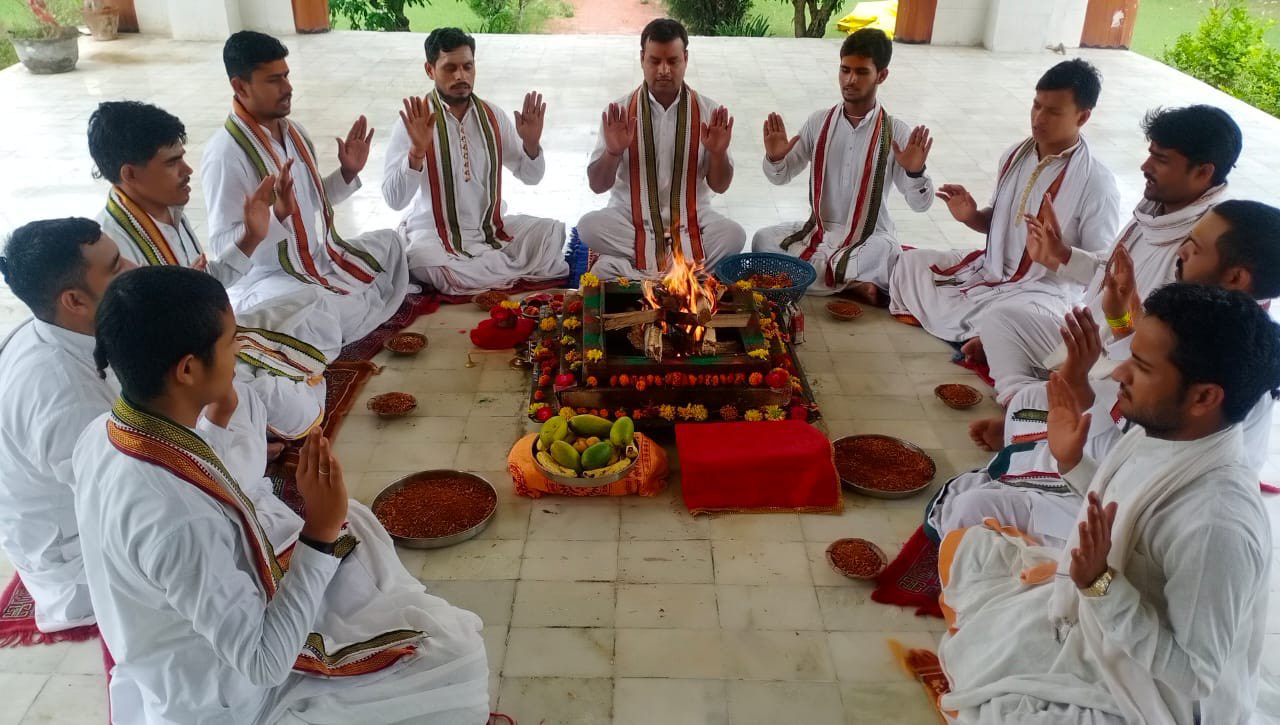 Our service is highly personalized.
Marie Viglas is accessible to serve all your needs by email or phone within hours of your initial contact with us. Once you begin a jyotish or yagya program with us, you can expect comprehensive follow-up and attention to your complete satisfaction.
I warmly invite you to try our services and experience the transforming power of vedic astrology and yagya in your life. You have my personal guarantee that each yagya is authentic, complete and effective. I look forward to and welcome your participation!