Day Of Lasting Achievement Group and Individual Yagya on May 3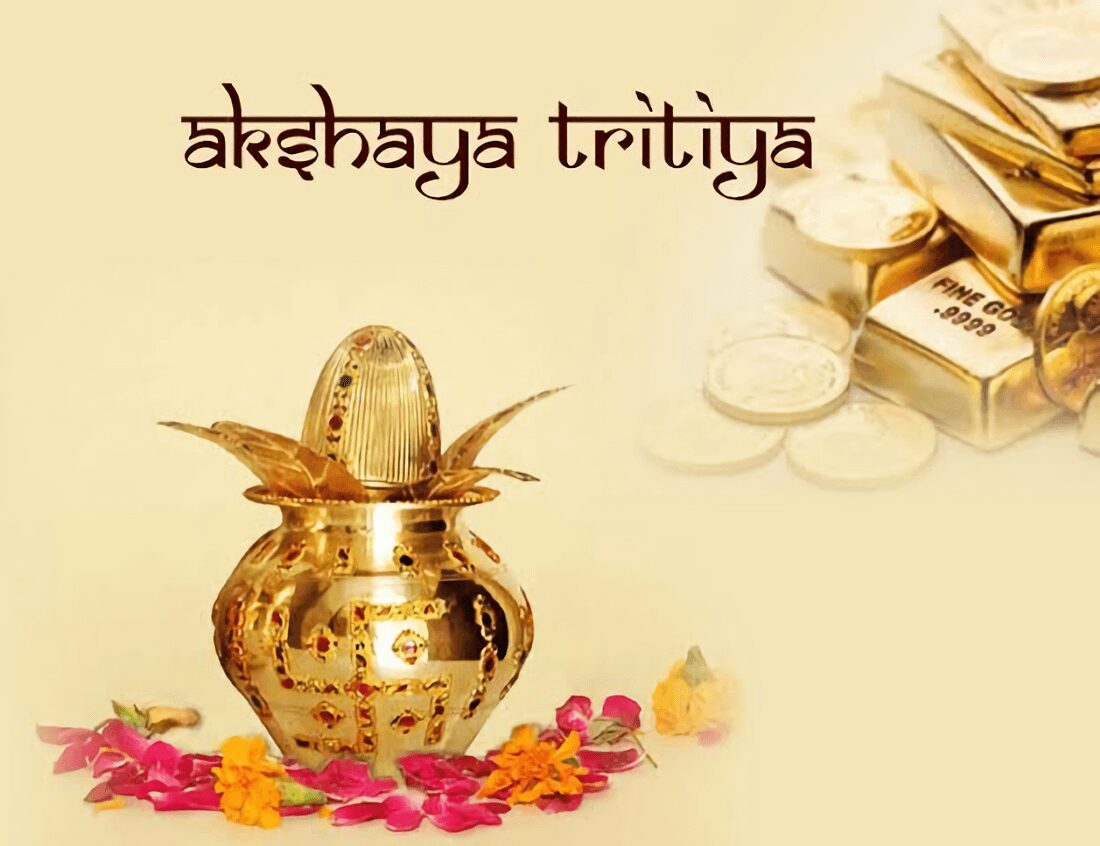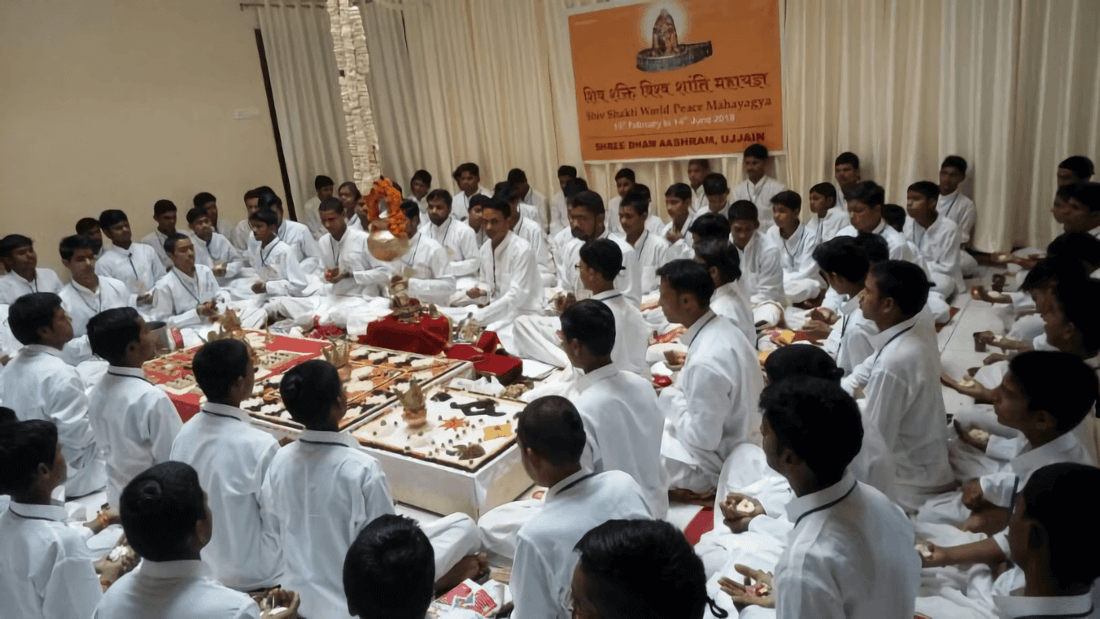 Significance of Akshaya Tritiya - Day of Lasting Achievement May 3, 2022
Akshaya Tritiya is the day when the first yagya was performed thousands of years ago. On this day yearly, both the Sun and the Moon are simultaneously exalted in the astrological sky.
It is called the "Day of Lasting Achievements" because any efforts started on this day will naturally have the support of Nature.
Yagyas are performed on this day to give an extra boost of energy and success to whatever endeavor you are starting.
Please register for our group or your own individual 1 Day/ 2 Pundit Special Intention yagya online at www.bhawnayagya.org or email bpkendra@gmail.com